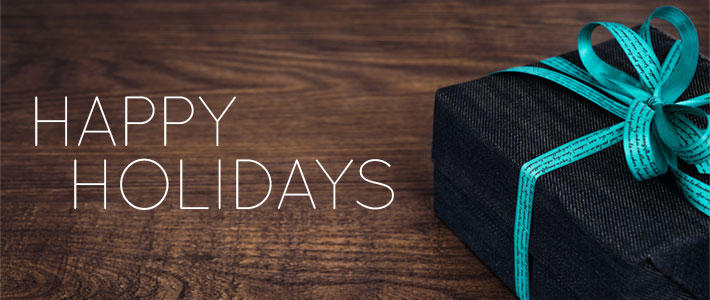 As the Holiday season approaches, we want to take this time to acknowledge our staff for their contributions throughout the year. We have some of the most dedicated staff within all our departments. We want to thank each and every one of them for their hard work and encourage you to do the same when you see them.
We would also like to acknowledge the residents of the City of Wynne for the tremendous support and effort in helping to make our city a great place to live and raise a family.
We look forward to the holiday season, and we hope you do as well.
In Observance of the Christmas Holidays
Wynne City Hall and City Department Offices will be closed
Monday, December 25, 2017 and Tuesday, December 26, 2017.
Our offices will re-open on Wednesday, December 27 2017.