City of Wynne - Parks & Recreation Department
09/15/2023
The City of Wynne, AR Parks & Recreation Department is accepting sealed bids on the following project: Install sewer, sewer grinder, sewer tap, electrical components at recreational vehicle park.
-Install approximately 1200-1400 feet of six inch sewer main.
-Install 6x4 combo, four inch double Y with three cleanouts for camper connections (20 double Y's for 40 camper sites).
-Install duplex grinder system, dual pumps.
-Install electrical work for grinder system.
-Install approximately 750 feet of two inch from main grinder station to existing grinder station located next to the horse arena.
-All trenching/trench fill in must be included.
-All plans must be submitted to and approved by the state if bid is selected.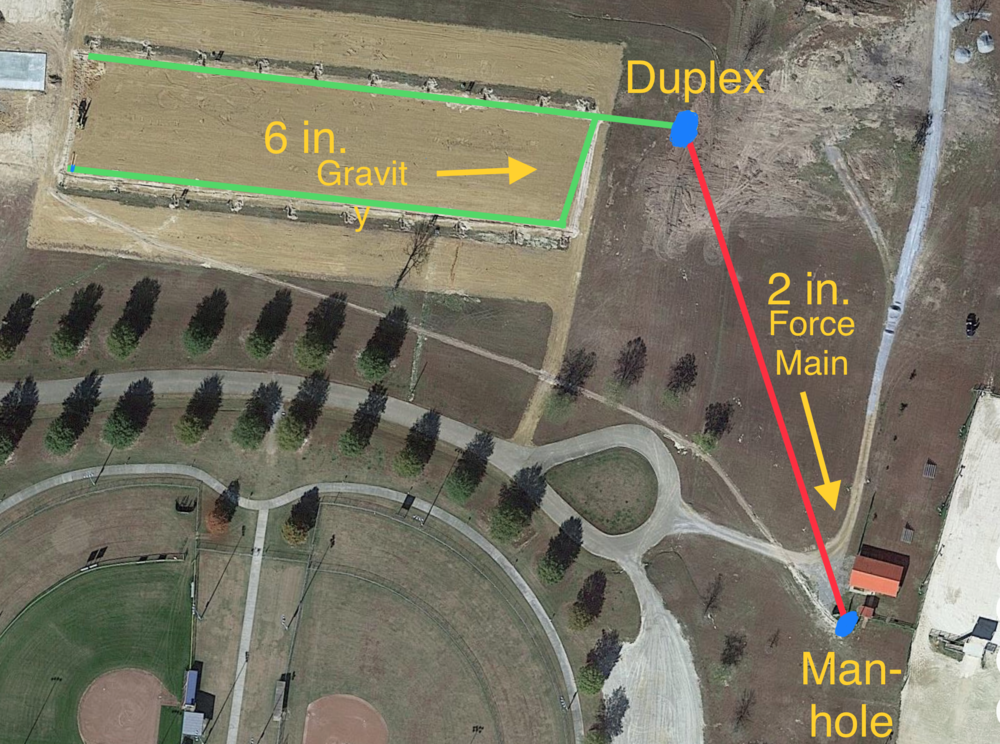 For questions specific to this project please contact Parks and Rec Director, Zach Morris at 870-318-0276 or via email at zmorris@cityofwynne.com.
Bids may be emailed to mmcknight@cityofwynne.com , mailed to City of Wynne ATTN: Meredith McKnight 206 S. Falls BLVD, Wynne, AR 72396. Bids may also be dropped off at the same address. Bids will be accepted until October 10, 2023, at 9:59am.
Bids will be opened at 10:00am on October 10, 2023. The city reserves the right to reject any/all bids, in whole or part or to award items separately. The city encourages participation from MBE/DBE/WBE/SBA vendors.